summertravel
Certified Organic
without the nasties
Free Shipping
on orders over $49
Free Returns
within 30 days
Quality Product
without the premium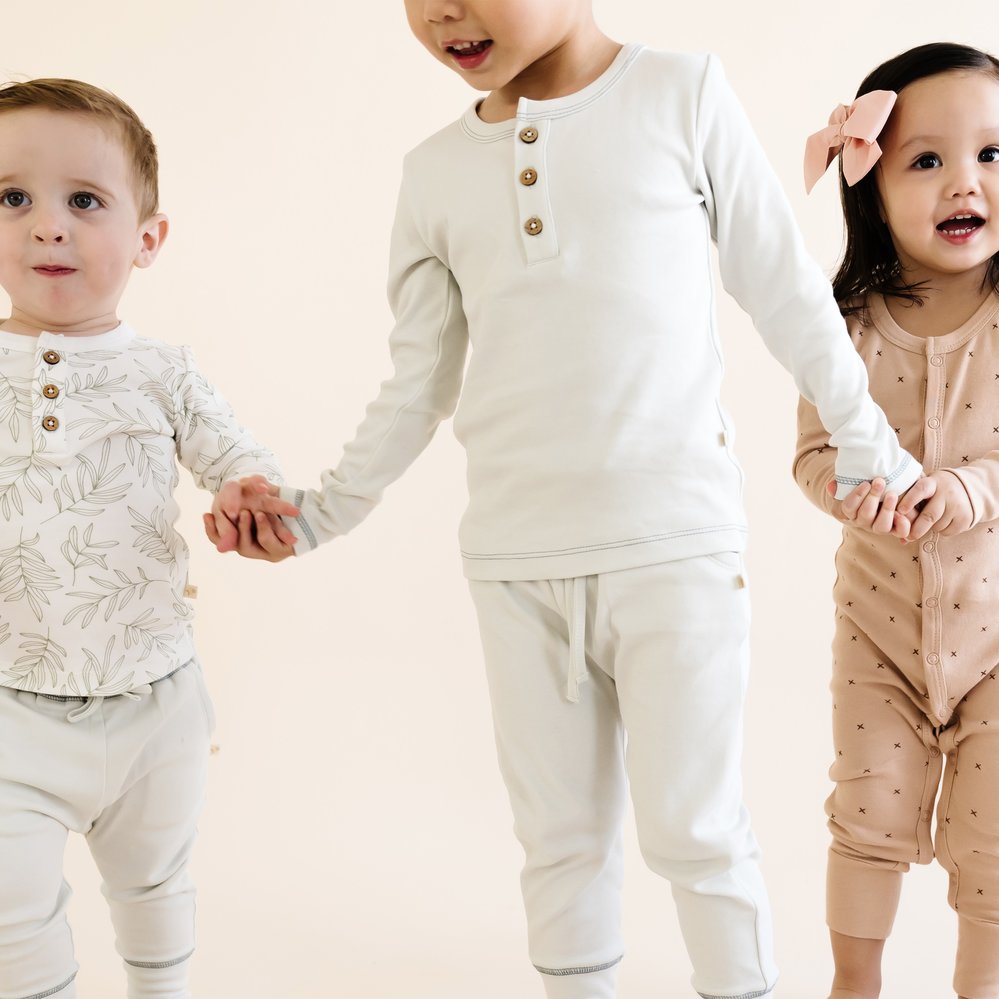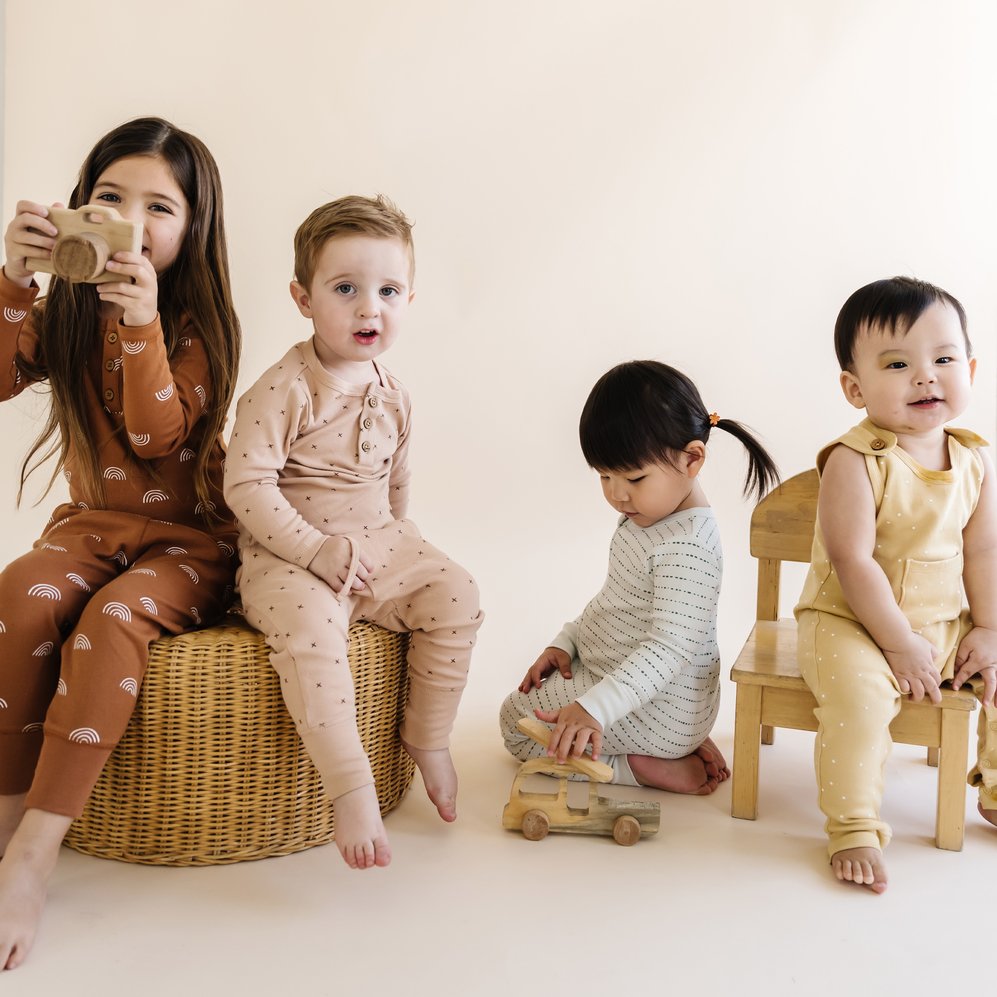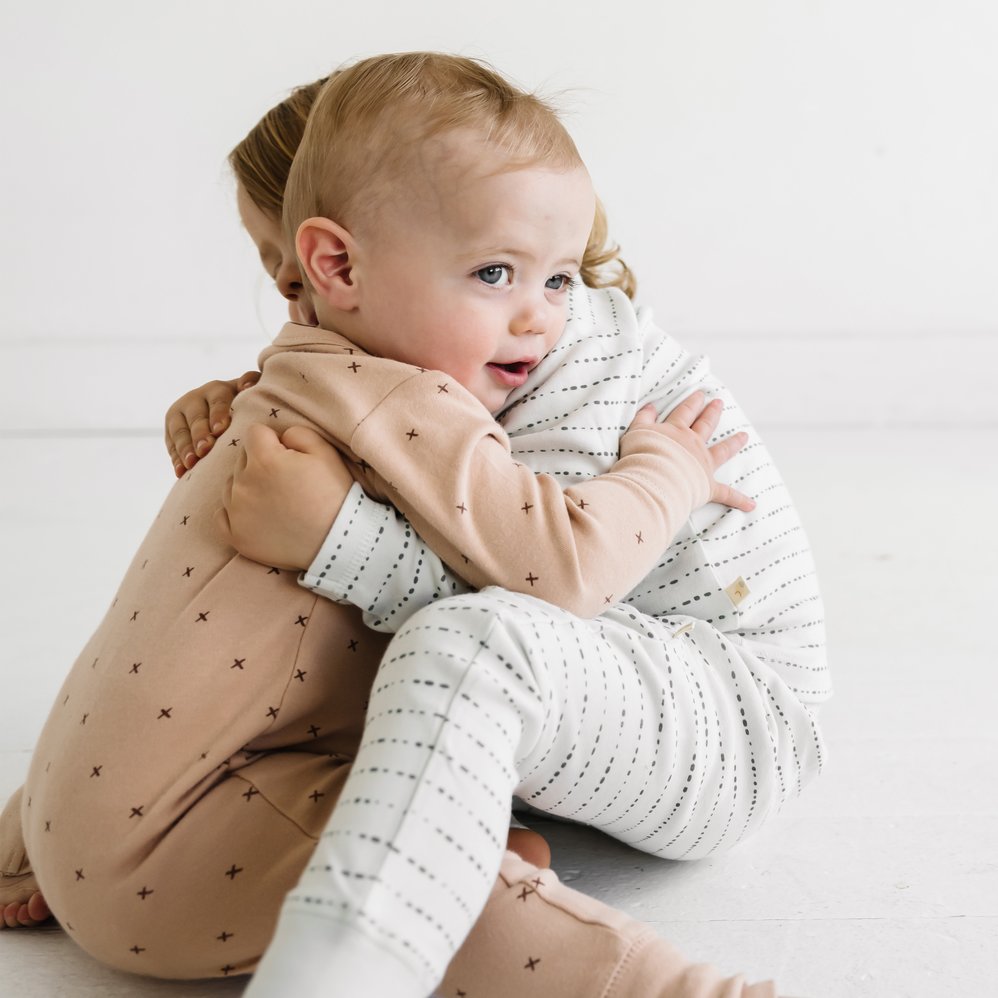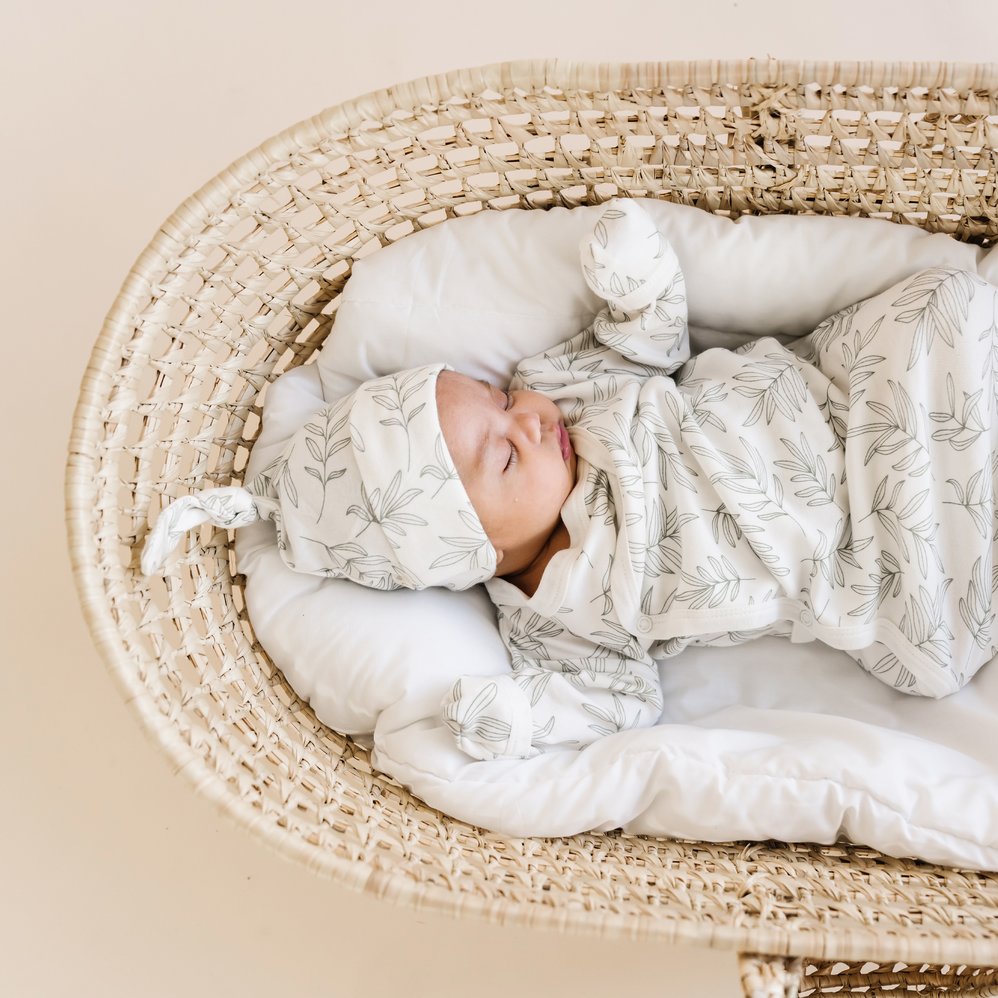 certification means we can guarantee your garment is organic. all of our products are 100% organic, produced according to GOTS norms and certified in the US
all our products are designed, tested and trusted by moms. our expertly crafted selection declutters your decisions so you know you're only choosing the best
with commitment to use materials that are kinder, all our products are crafted in small batches, from seed to the final stitch, in a way that cares for the earth and our customers
LEARN MORE
certification means we can guarantee your garment is organic. all of our products are 100% organic, produced according to GOTS norms and certified in the US
all our products are designed, tested and trusted by moms. our expertly crafted selection declutters your decisions so you know you're only choosing the best
with commitment to use materials that are kinder, all our products are crafted in small batches, from seed to the final stitch, in a way that cares for the earth and our customers
LEARN MORE
Our SS22 collection is the ideal location for your next holiday. Our dreamy new collection is inspired by the relaxed and beautiful countryside of Tuscany and Manhattan's iconic skyscrapers.
Our must-have prints are derived from such local places and many exotic destinations. A place where fragrant olive trees and soft rolling balloon rides meet with vibrant poppies.
SHOP COLLECTION
Rompers
Tees
Joggers
Onesies
Sleepgowns
Swaddles
SHOP COLLECTION
EXPLORE COLLECTION
highlights
ORGANIC COTTON VS CONVENTIONAL COTTON & BAMBOO
NASTY REGULAR COTTON / BAMBOO PRODUCTS
MADE WITH NON TOXIC MATERIAL
MADE WITH NATURAL NON TOXIC DYES
SAFE FOR LITTLE BODY, EVERYDAY
OVER 100,000 DELIGHTED MOMS
DON'T TAKE OUR WORD FOR IT
THIS. STUFF. IS. AMAZING. I'M BIG INTO WORKING OUT AND I'M ALWAYS TRYING THE NEXT NEW SPORTS DRINK, SO I HAD TO GET MY HANDS ON BARCODE AND LET ME TELL YOU: THIS IS IT. IT'S SO MUCH MORE THAN A SPORTS DRINK. IT'S DELICIOUS, IT'S ACTUALLY GOOD FOR YOU, AND IT MAKES YOU FEEL LIKE A PRO (WHETHER YOU ARE ONE OR NOT). LET'S JUST SAY, MY FRIDGE IS STOCKED FOR GOOD.
I HAD NO IDEA WHAT AN "ADAPTOGEN" WAS UNTIL I GOT AHOLD OF BARCODE, AND NOW I CAN'T IMAGINE HOW I'VE GONE THIS LONG WITHOUT THEM. THIS DRINK IS THE BEST THING I'VE TRIED IN A WHILE. IT NOT ONLY MAKES YOU FEEL GOOD, BUT IT'S GOOD FOR YOU, AND IT TASTES EVEN BETTER.
IS IT INSANE THAT I'VE ALREADY BOUGHT 5 CASES? MAYBE… BUT IT'S WORTH IT. THESE FLAVORS ARE SO SOLID. THE LEMON LIME IS CITRUSY AND REFRESHING, AND THE WATERMELON IS LIKE A HEALTHY JOLLY RANCHER. I'M SO EXCITED TO DRINK BARCODE EVERY DAY NOW WITH WHATEVER I DO.
I USUALLY SHY AWAY FROM "SPORTS DRINKS" BECAUSE I'M NOT THE BIGGEST ATHLETE, BUT I HAD HEARD SO MANY GREAT THINGS ABOUT BARCODE SO I DECIDED TO GIVE IT A TRY. I LOVE THIS STUFF! IT TASTES DELICIOUS AND IS ONLY 30 CALORIES, 6 GRAMS OF CARBS AND 2 GRAMS OF SUGAR. IT HAS SO MANY GREAT VITAMINS AND MINERALS IN IT SO EVEN IF I'M NOT WORKING OUT ALL THE TIME, IT'S STILL SUCH A GREAT THING TO INCORPORATE INTO MY ROUTINE.
SHOP COLLECTION
FOLLOW US AT @MAKEMAKEORGANICS